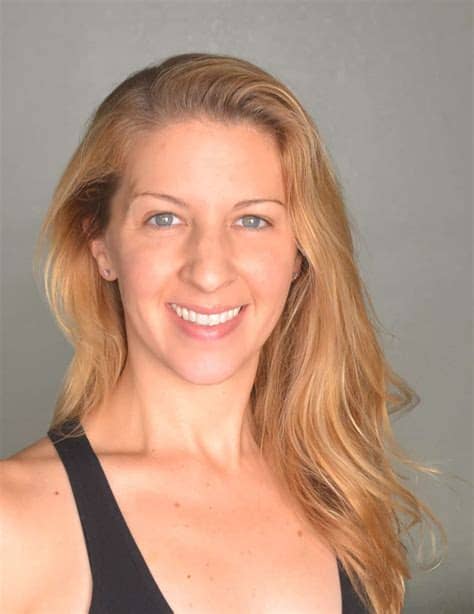 Sarah Warren, fondatrice du
Somatic Movement Center
Sur le site de Sarah Warren, vous trouverez des informations et des articles sur le mouvement somatique et ses bienfaits ainsi que de nombreux témoignages.
En voici un:
"Sarah, I heard you on the Rogue Running podcast, and your words were like a puzzle piece snapping into place. Before the podcast was over, I had purchased the Level One Course. After 19 years of chronic pain…within 10 days it was all gone. Shoulder, back, feet, knees, neck, all gone. It makes me tear up as I write this, thinking about it. Words cannot describe, so I will not try." Chris Werts
Voici un article sur les exercices somatiques et la proprioception grâce auxquels vous pouvez améliorer votre posture.